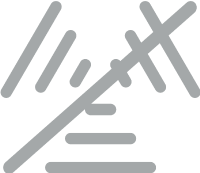 Radiation reduction by 70-99%
With our mobile shells, radiation from your mobile is reduced by 70 – 99%. The explanation lies in our unique design of the aluminum shell (patent pending), and the result is confirmed by several leading measuring laboratories in Scandinavia.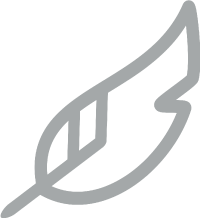 Low weight of only 40 – 60 grams
Although our products are milled from a solid aluminum block of 10-12 mm, the cases have a surprisingly low weight of only 40 – 60 grams. The difference is due to which mobile you use, and thus the size of the protective mobile shell.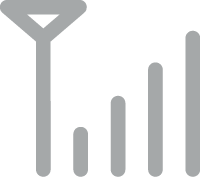 No impact on coverage or battery time
All measurements carried out show that the mobile phone, under normal conditions, has the same coverage and battery time with the mobile shell mounted. If your mobile phone works under normal coverage circumstances, it will thus not be affected by our shells.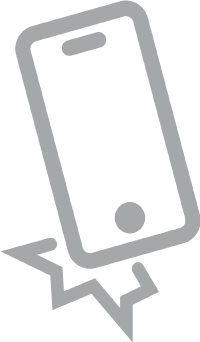 Shockproof
The aluminum shell turns your mobile phone into a very shockproof one, and greatly reduces the risk of it being damaged. The shell also comes with a protective glass (a protective film for Samsung) from Copter, i.e. also the screen is protected if an accident is to occur.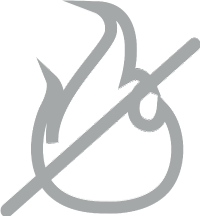 Fireproof
Our mobile cases are made of aluminum, which, unlike for example plastic, is both heat-resistant and fire-resistant. Technical defects in mobile phones may give rise to events of fire, but this is nowadays very rare. With our cases in aluminum, this risk is minimized.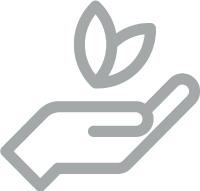 Environmentally friendly & 100% recyclable
Unlike plastic, the aluminum in our products is completely recyclable and can be melted to be used again. Since all production takes place in Sweden, we also effectively avoid unnecessarily long transports.
Made in Sweden
To maintain the highest quality of our mobile shells, we have chosen to have all production and development in Sweden. We therefore cooperate with a number of carefully selected Swedish industrial partners that can match the high quality requirements of our products.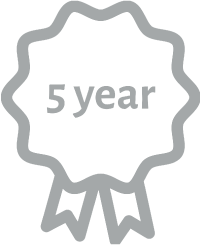 A 5-year warranty against material defects (not including the surface layer)
Since all manufacturing takes place in Sweden, we can maintain and monitor the highest quality of all our products. Therefore, we offer you as our customer a 5-year guarantee against material defects when you order a mobile case from us, so that you can feel completely safe with your purchase. The warranty does not cover damage to the surface layer.