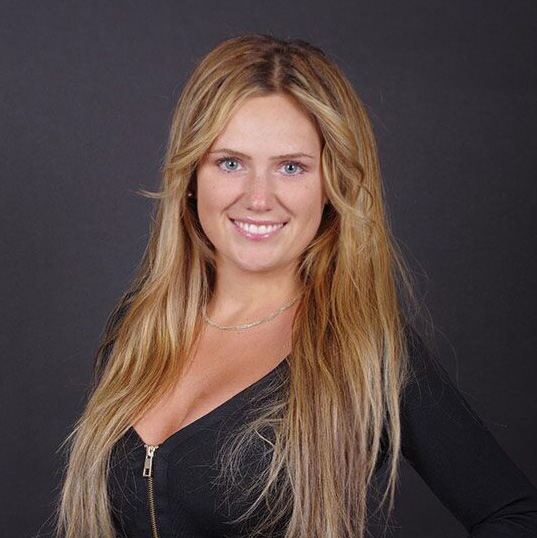 Down below, we have collected answers to the most frequently asked questions to facilitate your purchase. If your question is not answered to your satisfaction, you are most welcome to contact us by e-mail or by the contact form below, and we will respond as soon as we can.
Aluminum Radiation Protection Sweden AB
(RP of Sweden AB)
Email: info@rpofsweden.com
  FREQUENTLY ASKED QUESTIONS
Does the case work with wireless charging?
Our mobile shells do not work with wireless charging plates since the charging field does not pass through the shell. One should note that the wireless charging plates give off large amounts of electromagnetic fields, so if used the radiation-reducing benefit of our shell is diminished. We therefore recommend charging the phone using the regular cable. If you are likely to charge the phone wirelessly anyway, you can remove the phone from the shell. Our firm suggestion is then not to charge the phone near your body.