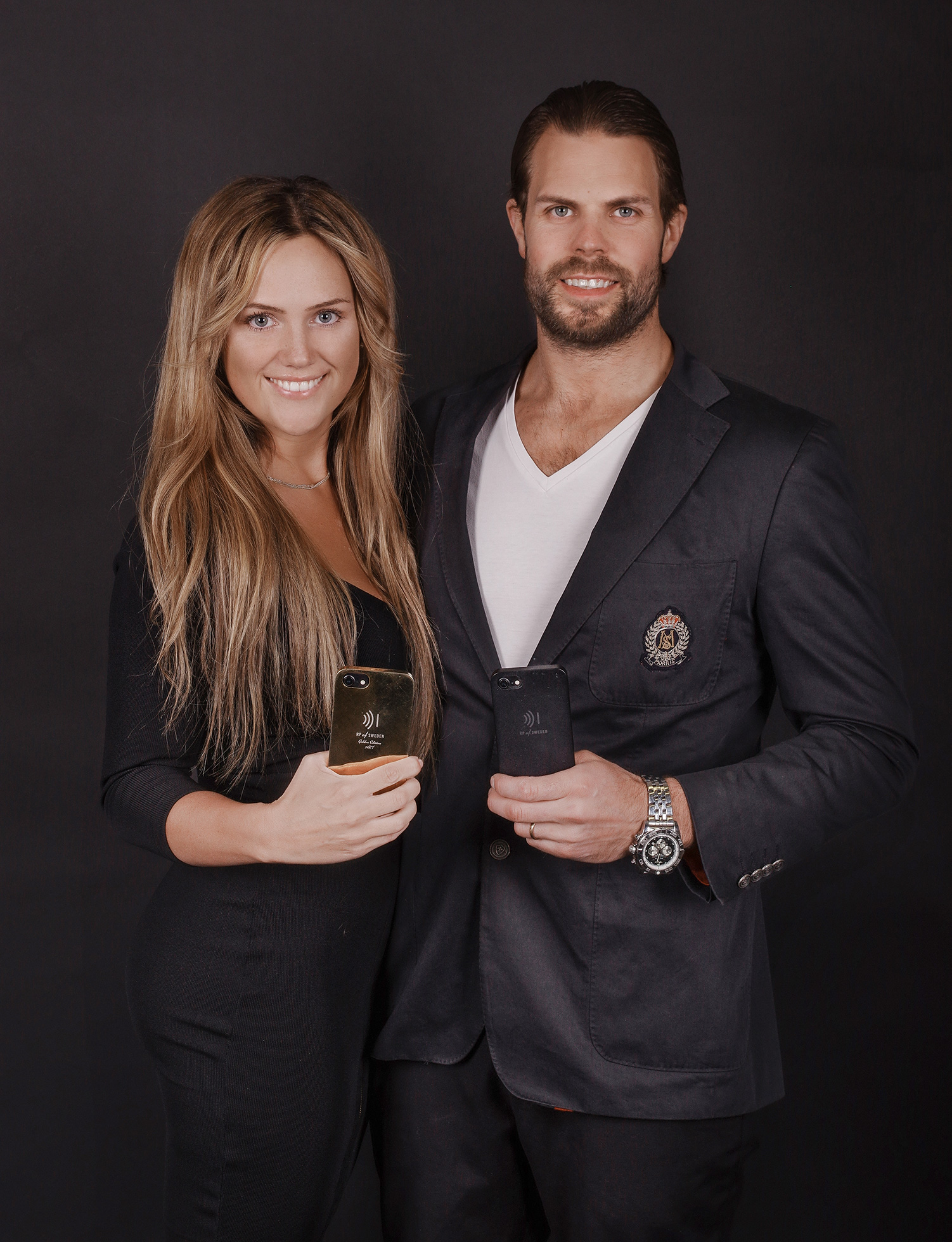 Stina and Mikael, RP of Sweden
"When we managed to reduce almost all radiation, we understood that our mobile cases would interest mobile phone users all over the world."
RP of Sweden is a Swedish developer of modern mobile cases. The products are based on a unique invention that one of the company's founders did in the search for reducing radiation from children's mobile phones.
After developing the concept for a long time (patent pending), we can now offer a virtually crush-safe mobile phone case with associated protective glass that reduces the radiation from your mobile by 70 – 99%.
Our cases are available with several different colors and surface layers, and we work continuously to develop new design solutions to suit even more models and personal flavours.
All production takes place in Sweden and thanks to the high quality we offer a 5-year warranty against material defects (not including the surface layer).
If you have any questions or concerns, please contact us here.